The Digital Leadership Forum aims to help leading organisations innovate, learn and grow in the age of AI.
About the AI Healthcare Leadership Academy
The purpose of the AI Healthcare Academy is to enable leading organisations to capitalise on the opportunities AI can provide in the healthcare and life sciences sector, in areas such as optimising operations, supporting clinical research, accelerating drug discovery, and improving patient outcomes.
This leadership academy will provide practical guidance, through a series of case studies on how to strengthen data quality, governance and interoperability while maintaining a sound approach to policy making, risk management and the regulatory landscape.
The Academy will run online over a period of 2 months so attendees can get a deep-dive into the applications of AI across the healthcare sector.
The dates for the 2024 AI Healthcare Academy will be published soon. Register your interest today to hear when the next series goes live!
Legal Partner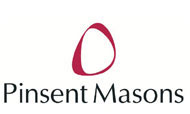 Technology Partner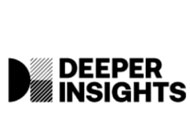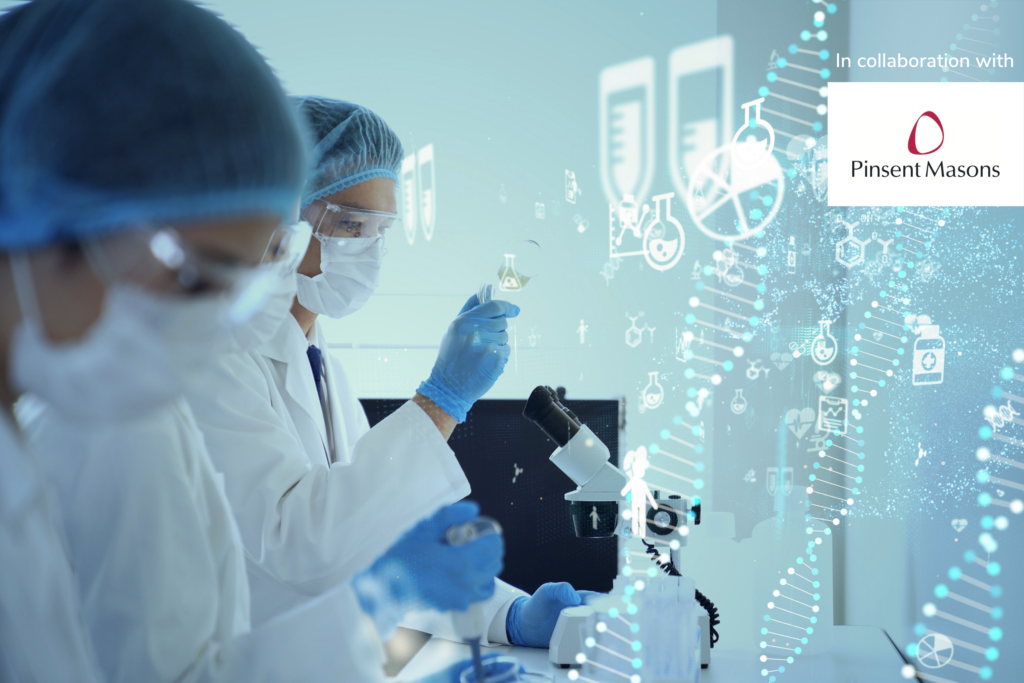 2024 Topics
AI in Diagnostics and Imaging: 31st January

Drug Discovery and Development: 8th February

Natural Language Processing (NLP) in Healthcare: 22nd February

AI Ethics and Bias in Healthcare: 14ht March

Remote Surgery and Robotic Assisted Procedures: 4th April
Past speakers include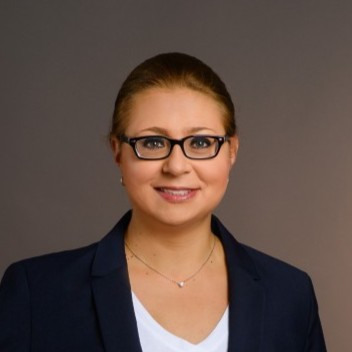 Dr Julia Traumann​
Legal Director​
Pinsent Masons​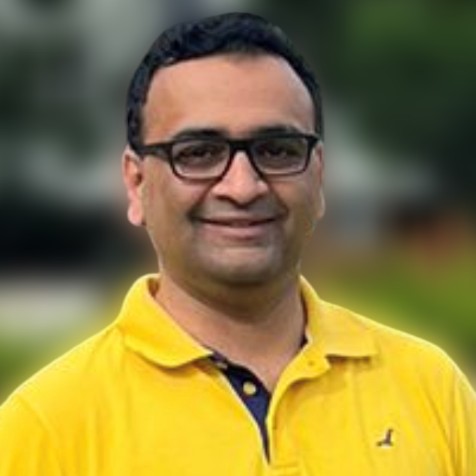 Siddharth Ajith
Product Manager AI
GE HealthCare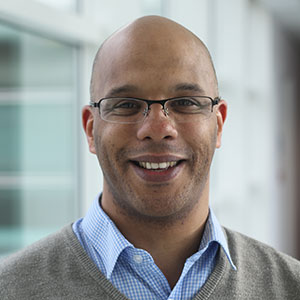 Michael Adeogun
Head of Strategy
National Physical Lab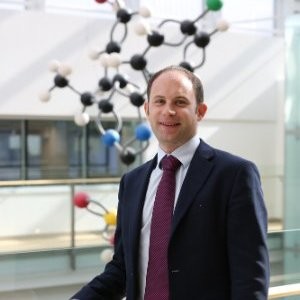 Hamish Graham
Healthcare Innovation Manager
Pfizer UK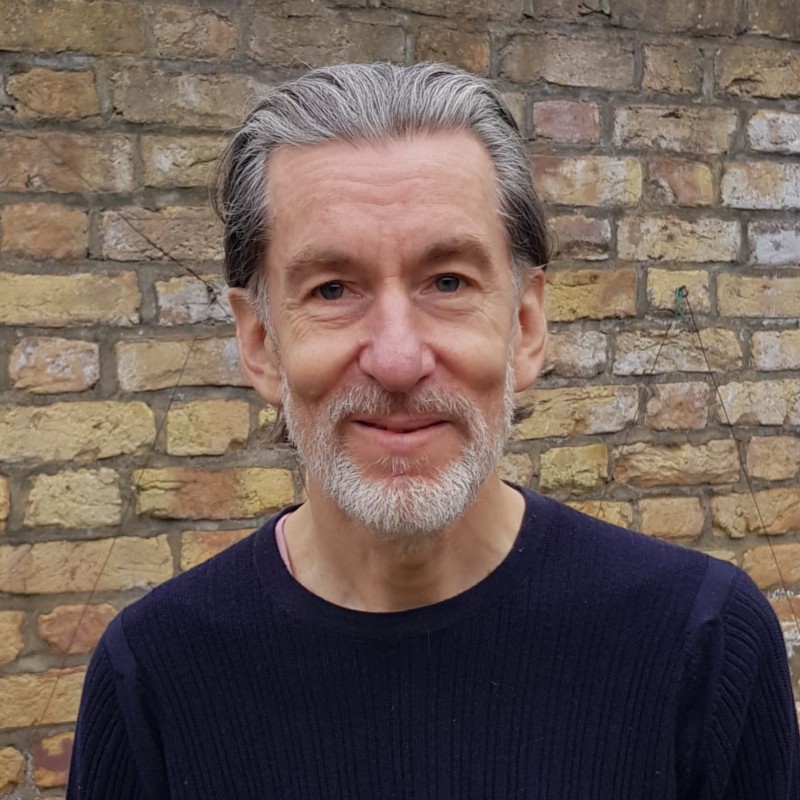 Andrew Davies
Digital Health Lead
ABHI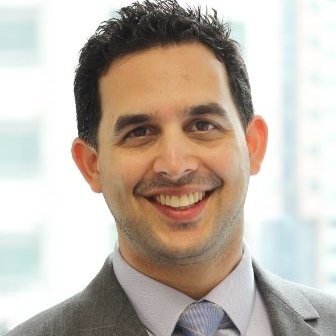 Dr. Zubin J Daruwalla
Health Industries Leade
PwC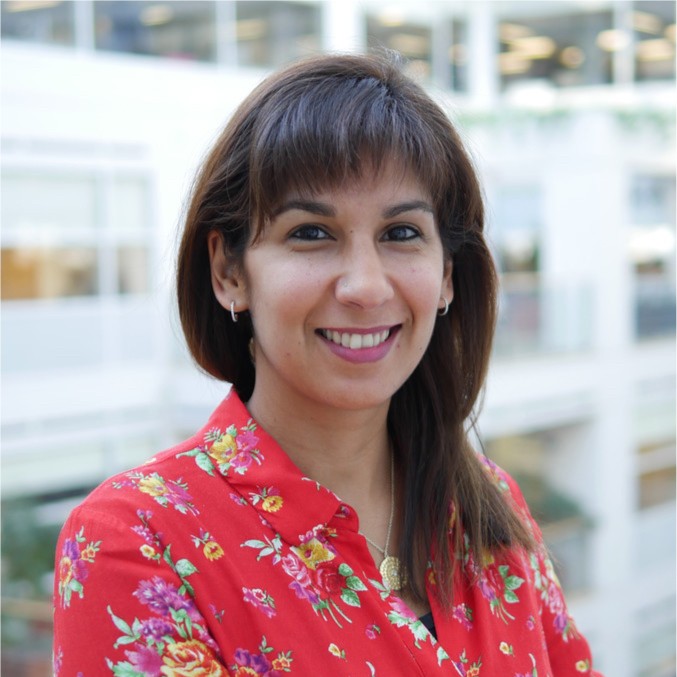 Indra Joshi
Director Health, Research & AI
Palantir Technologies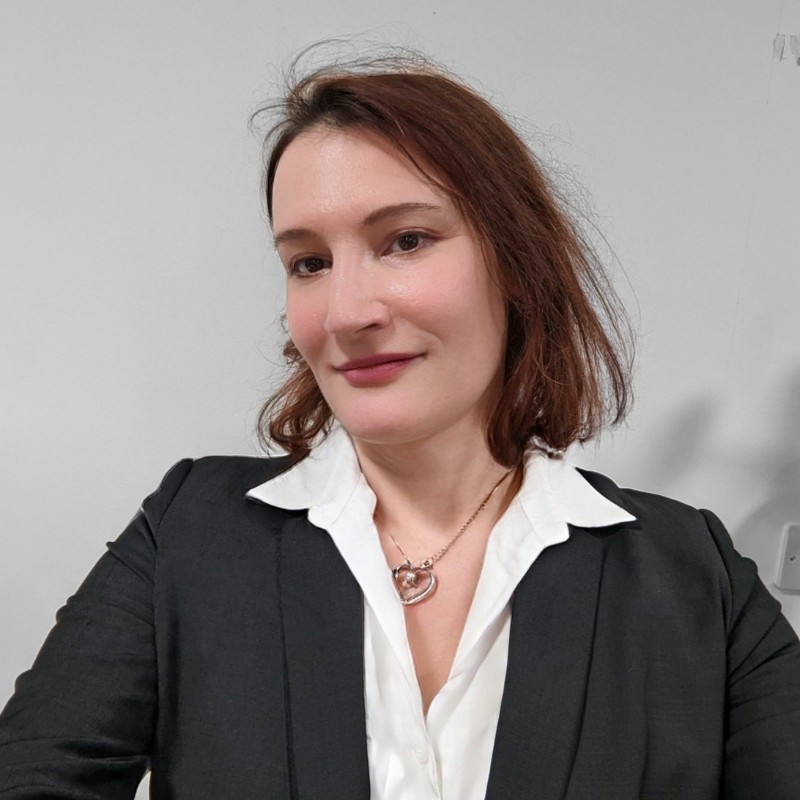 Maya Carlyle
Principal Enterprise Architect
National Physical Laboratory​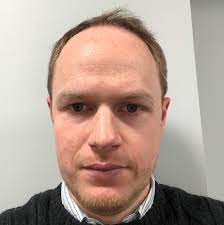 Steven Kiddle
Director of Health Data Science
AstraZeneca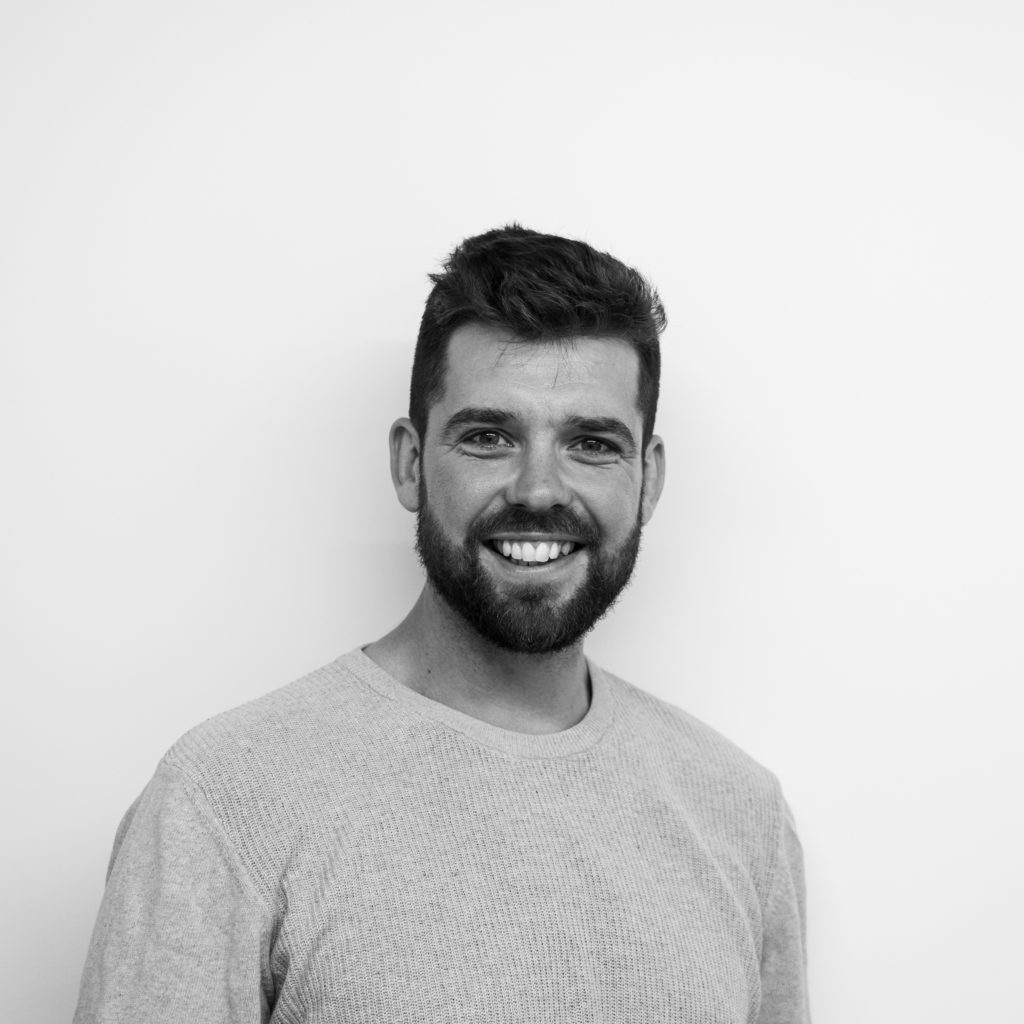 James Jurkiewicz
Co-founder
Islacare
See videos from the AI Healthcare series
Thank you to our partners
Legal Partner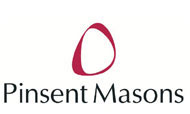 Pinsent Masons, awarded Most Innovative Law Firm in Europe by The Financial Times Awards 2020 and Law Firm of the Year by the Legal Business Awards 2019, is a full-service international law firm. With more than 1,800 lawyers globally and office locations on four continents, wherever your commercial interests take you, we have the footprint and expertise to provide support.
Our Life Sciences team is one of the largest and most successful in Europe, comprised of industry specialists worldwide, many with technical backgrounds and experience drawn from industry or medical research. Each and every one of the team is passionate about a sector that works tirelessly to improve patients' lives.
Deeper Insights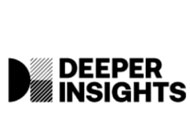 The AI company for business. Our Data Scientists take your unstructured business data and build bespoke machine learning models that solve your critical business challenges.