The Digital Leadership Forum aims to help leading organisations innovate, learn and grow in the age of AI.
About the Data Innovation Academy
Effective leaders rely on data to make informed decisions, look around corners, and take meaningful action. They build a modern data strategy to deliver insights to the people and applications that need it, securely and at any scale.
The Data Innovation Leadership Academy is being designed to enable leading organisations to modernise their data infrastructure; explore the best ways to bring together data lakes and purpose-built data stores; and innovate new experiences and reimagine old processes with AI/ML
This academy is designed to help you stay ahead of data developments and equip you to make the right decisions by gaining advice from expert practitioners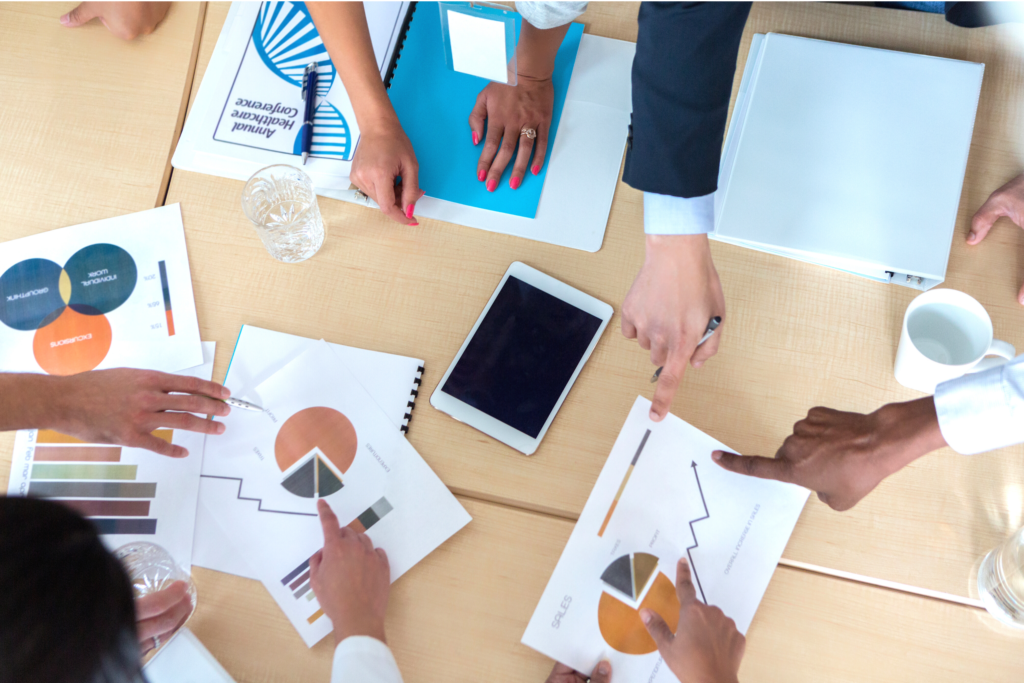 Register your interest below to receive updates on the Data Innovation Leadership Academy